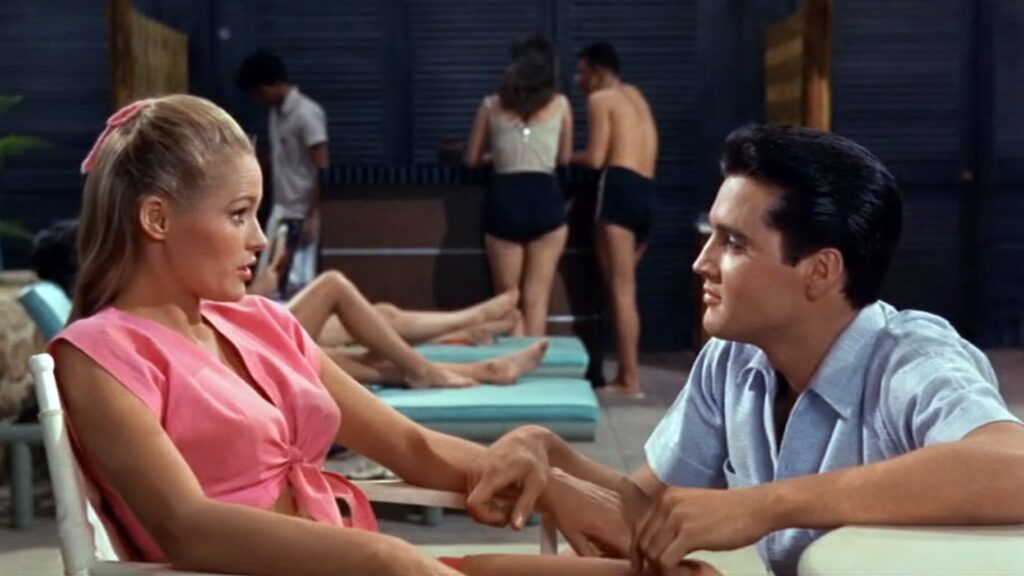 Following on from the success of last year's event , it's time for the second (online) ALL Primary Languages Conference. Colloquially (and rather romantically) known as Acapulco, this event on Saturday 6th November promises to be another memorable event.
The conference title is An Ambitious Primary Languages Curriculum and features a keynote from Clare Seccombe followed by sessions from Kate Percival, Vicky Cooke, Ellie Chettle-Culley, Marie Allen and someone called Lisa Stevens 😉 If you use Twitter, the hashtag will be #ALLplconf.
I'm really looking forward to a quality few hours of ideas and inspiration and hope that you can join too.
If you're a member of ALL or a trainee student it only costs £5 otherwise the cost is £25. How do you become a member of ALL? Find out here! Heads up – you can join as a primary school for £50 which is less than an individual!