¡Hola otra vez!
April 5, 2013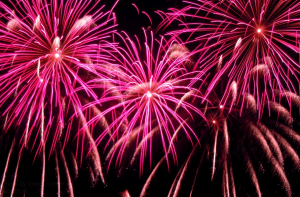 ¡Vámonos! is back up and running, thanks to the hard work of Sinclair MacKenzie who is a complete star. ¡Muchísimas gracias!
All is not quite as it was at the moment but things are mostly back to normal. If you want to find out more about me, find out what Lisibo Ltd. is all about or send me a message, click on the appropriate tag in the side bar under Pages for now until I remember how to get them back on the menu bar!
Thank you for your patience and thank you to my knight in shining armour once more!