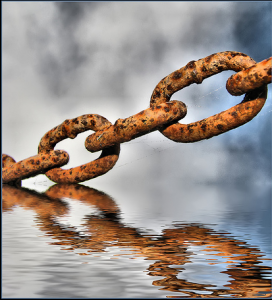 My second session was all about cross curricular language learning; how languages support other areas of the curriculum like literacy and maths as well as how languages can be taught in conjunction with and through other subjects and vice versa.
I mentioned my Pinterest pages; here's the link to my Roman resources for Spanish. And if you click through the presentation, you'll find links to things like the music for The Carnival of the Animals, a slideshare of Querido Zoo, links to BuildyourWildself and Switchzoo for making hybrid animals and that cheesy song in Spanish about the planets.
Some resources I showed included:
Habitats matching activity sheets
I also recommended looking at The Iris Project for  Latin/Greek resources, and LightbulbLanguages has some lovely Latin stuff as well as planets linked to maths and science, and much more. And check out TES Resources from Joan Miró resources from Helen Stanistreet and Rachel Hawkes.
I'd also draw your attention to the list of helpful sites and documents in the last few slides for further ideas!