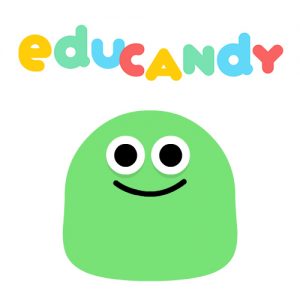 At the Language Show last week, I discovered
Educandy
on the Linguascope stand. A free interactive activity making site and app, Richard who was running the stand assured me it was really simple to use – and he was right! I've just had a go at creating an activity in each of the types:

Words
– input a list of words and play Anagrams, Hangman or Wordsearch.
Matching Pairs  – input pairs of words and play Noughts and Crosses, Crossword, Match up and Memory.
Quiz – input questions, the correct answer and three red herrings for a Multiple Choice quiz.
Below are quizzes I have created (each took about 3 minutes) around adjectives ready for Y6 next week. Once created, quizzes can be accessed via a code that you can give pupils to input
here
,  by URL, or by embedding them in a site (as I have here.) You can also export your activities to use on similar sites e.g. Quizlet, and import from those sites too.
Words
Matching Pairs
Quiz questions
I'd encourage you to have a look at the site and try for yourself. It's free after all so what do you have to lose but a few minutes of your time.