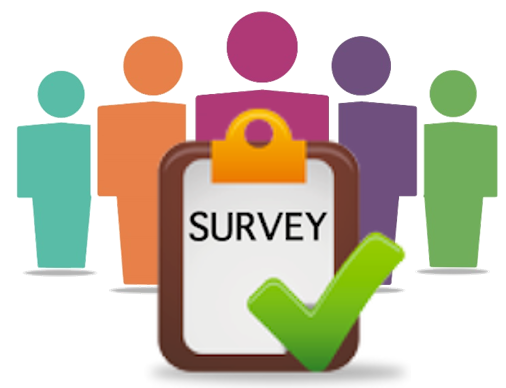 Last night I attended a webinar hosted by ALL London with the British Council to launch the Language Trends survey for 2021.

Language Trends is a yearly report that discusses the state of language learning in England and is written by Ian Collen of Queens University, Belfast. It's a really important report on language learning at primary and secondary level in England that is published and read at high level by government and policy makers. The more responses they get, the better the picture of language learning across the country as it is informed by the results of a survey sent to schools.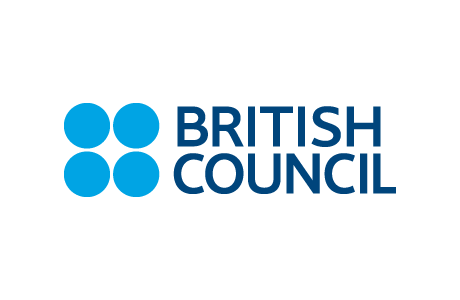 The Language Trends survey 2021 is being emailed to schools this week. It'll be sent to the public email of your school – often the HT or enquiry@ Last year, it was notable that the responses tended to come from schools in more 'affluent' areas statistics wise (eg lower than average FSM) so it would be good to have a wider breadth of data this time. Ian Collen, the author of the report, wants to hear all about what's going on in primary schools. One of last year's finding was that "Primary Languages are embedded in policy but not in practice." Therefore, if you ARE putting policy into practice, this is an opportunity to share all the wonderful things that are going on.
If you are asked to fill it in, please do! If you aren't, email the Head and ask them to do it, or offer to do it for them! It'll take you about 15 minutes. The deadline is 29th January which is very soon!!

If you'd like to read last year's report, you can find it (and other research into language learning in the UK) on the British Council website Language Trends 2020 or it's below in PDF,