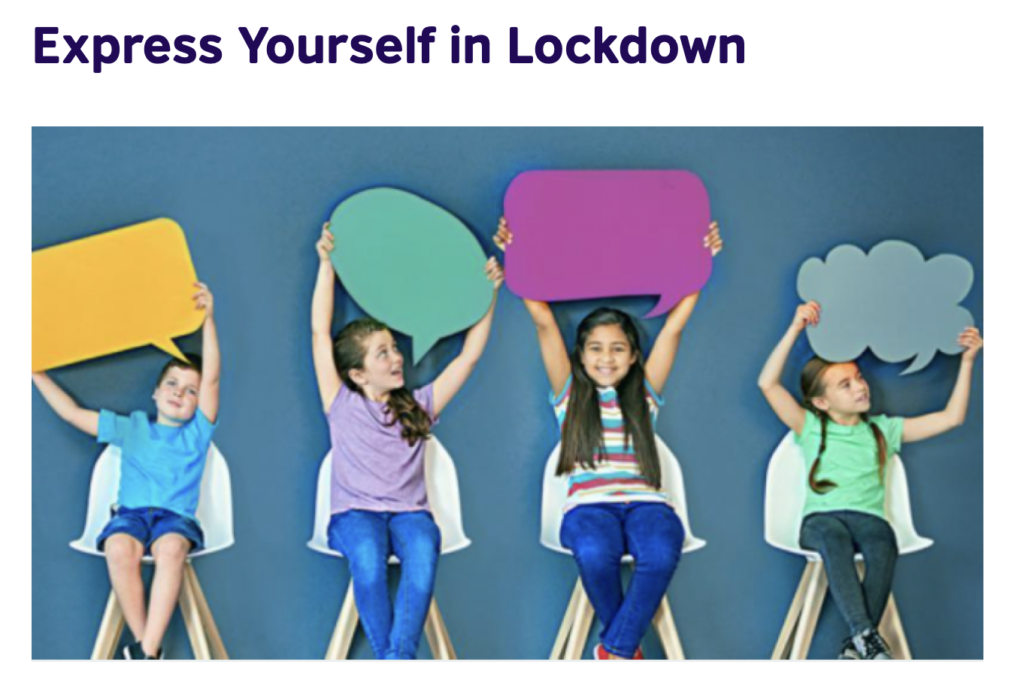 Speaking a language confidently and coherently is an important part of the curriculum in the United Kingdom. However, the impact of Covid-19 has meant that many pupils have had fewer opportunities to speak the languages they are learning. Therefore, the Association for Language Learning, the British Council and the cultural and linguistic bodies in the United Kingdom have combined efforts to devise an exciting event entitled 'Express Yourself in Lockdown'.
This will be an opportunity to showcase language learners' enjoyment of a language that they are learning or that is normally used in their home community from home (except for English*!). 
Language learners can prepare:
A short poem in the target language (written by themselves or by another author)
A short presentation on any theme e.g. climate change, equality, why I love languages
A short sketch
A short dialogue
This can be a solo or joint performance but should be no longer than 90 seconds in total and should be recorded in landscape mode. The participants will record themselves delivering their performance, however participants who are under-16 should use either PowerPoint slides/Bitmoji/other pictures or video imagery rather than showing their faces.
Teachers can then upload the performances to a teacher or school Twitter, Instagram or YouTube account with the hashtag #CelebrateSpeaking and the language chosen (e.g. #French) by 28 February 2021. [*If your pupil speaks EAL, they may enter in English BUT you must add #EAL so it's clear!] Don't forget to tag @Schools_British  on Twitter or @BritishCouncil  on Instagram when sharing your entry.
You can find out more about the initiative (including helpful tips!) here http://bit.ly/36lnGYz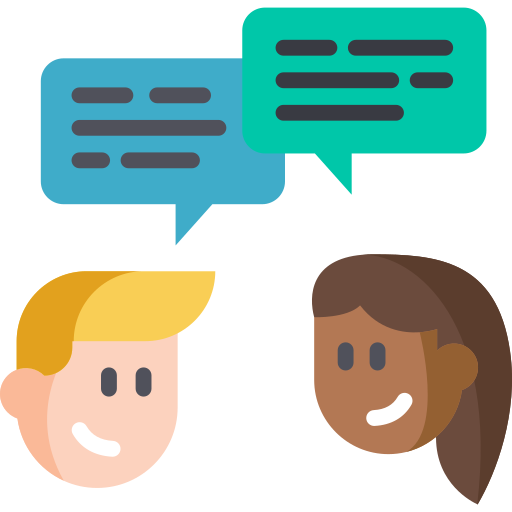 At one of my schools, I spent the lesson before the half term break focusing on a poem written by Clare Seccombe from her brilliant new resource Poesía. As well as working on the meaning and using them to further the children's understanding, I also invited children to read along with me as I read, and then, if they wished, to record it and submit it as part of their Teams Assignment for that week. We'll see how many I receive!
One young lady at my other school decided to record her rewritten version of The Very Hungry Caterpillar 🐛 – El Monstruo Muy Hambriento – and agreed for me to share it. You can see and hear it below. I was gobsmacked at her accent given that we have been learning remotely since Christmas and she has had no live lessons, just a couple of videos of me reading La Oruga Muy Hambrienta.

I'm a very proud Spanish teacher today. Layla in Y4 decided to read her version of El Monstruo Hambriento. Listen to her Spanish accent! All done remotely having listened to me reading La Oruga Hambrienta #celebratespeaking #Spanish @ALL4language @Schools_British pic.twitter.com/gm9Eo7fn34

— Welford Primary (@WelfordPrimary) February 10, 2021
Over the next few days I'll be sharing some other poems that you might use for the challenge. Don't forget, adults can join in too!