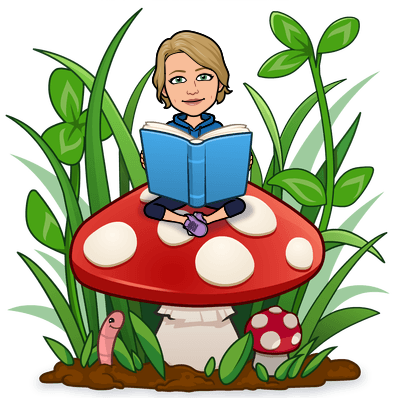 During this strange half term when we've been at school but not at school, I've been setting Spanish work for KS2 using Showbie. That's been great as I've been able to make use of lots of resources including the wonderful Learn Spanish at home videos made by Clare Seccombe that accompany her scheme of work. I've been able to set the work and collect it via the app.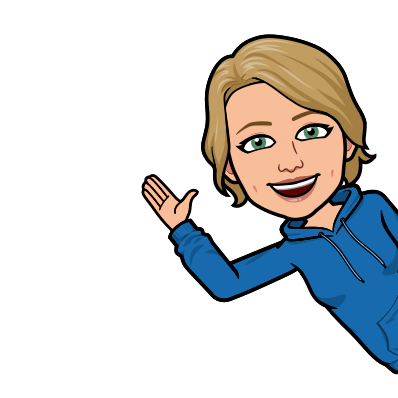 Showbie allows you to send written comments but also images and voice messages. The latter not only save time but have been particularly popular with the children. In the early stages I had so many comments that 'it's lovely to hear your voice!' and 'hearing you made me smile!' This, combined with a wish to stay in tough with the younger children made me think.
I've taught Y1 quite a bit this year and they love anything active so I started by recording rhymes as a challenge (see previous posts) Then I moved onto stories like the ones about Elmo and Elmer.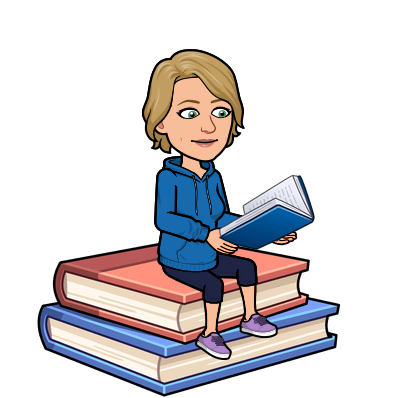 They proved so popular that I decided to try and record one each week and share it via the school website/Twitter. I didn't always succeed but I'd recorded quite a few by the end of term. Even if they were only viewed by a few children it was worth it.
If we go into lockdown again, I'll start up once more. And it's given me an idea for next term when assemblies are banned – I'll be recording some assemblies based around books that can be played to the children in class. I've got quite a pile of suitable ones!
Here's one of my videos that I really enjoyed recording as it's one of my favourite books and allows me to be really dramatic. And if you think I pull some amazing faces, you should see some of the ones sent to me via ClassDojo (the platform we used with KS1) 😉