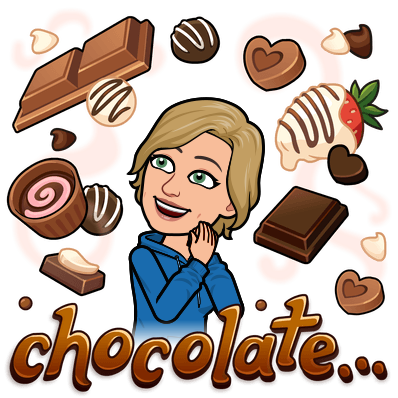 Like many of you, I've been trying to keep my Spanish 'teaching' going in this time of lockdown and no 'school school' by providing activities for them to do at 'home school'.
Today I was making a 'hello' message for one of the schools at which I teach and decided to add a little Spanish activity to it. And then thought I'd share it with the children at my other school. And then thought I'd share it with you in case you think it's useful.
I'm sure many of you will know the chocolate rhyme; indeed, I've mentioned it here before in posts about clapping rhymes (see below). I love the way that you can use other words as well. Mariposa was taught to me by the children at CEP Antonio de Ulloa in Cartagena which led me to think of elefante and caramelo. I'm sure, with more than a couple of minute's thought I could think of more words too!
Here's the video! Enjoy!
Here are other posts about chocolate, sweets and clapping rhymes: