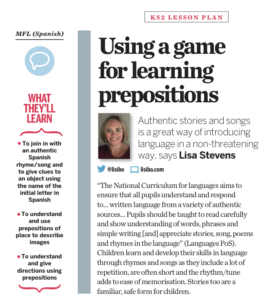 I've written another lesson plan in the latest issue of Teach Primary. This one is based around the book Veo Veo by Antonio Rubio and Oscar Villán.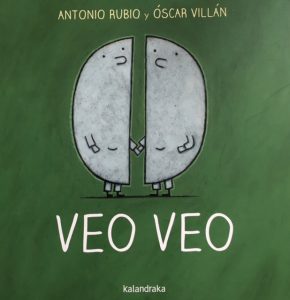 You may have read my previous post a couple of years ago on the subject. It's a really simple board book about two 'media lunas' or half moons that go for a walk to the park and play I spy. They spy a series of random objects in unexpected combinations. This lesson plan expands on some of the ideas and adds some new ones.
The lesson is downloadable below:
And you can access the accompanying presentation here.
Whilst the examples are in Spanish, there is no reason why you couldn't adapt and translate them into French, German or any other language. Hope you find it useful!
Other related post: