A book review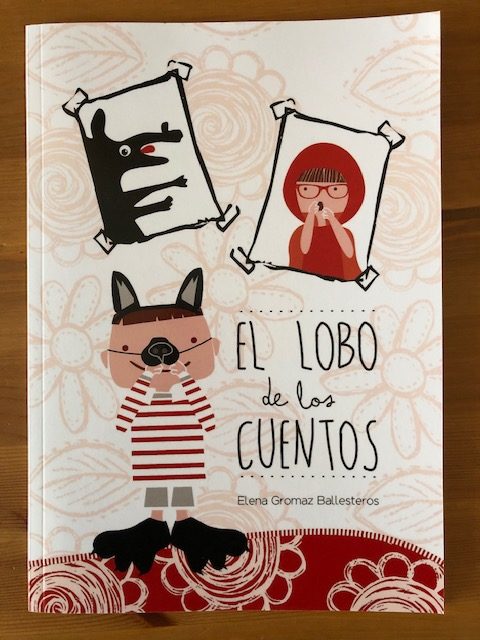 You all know the famous wolf from the fairy tales that scares everyone, eats sheep and grandmas, and chases little pigs out of their homes. But do you REALLY know him? What if he wasn't like that at all?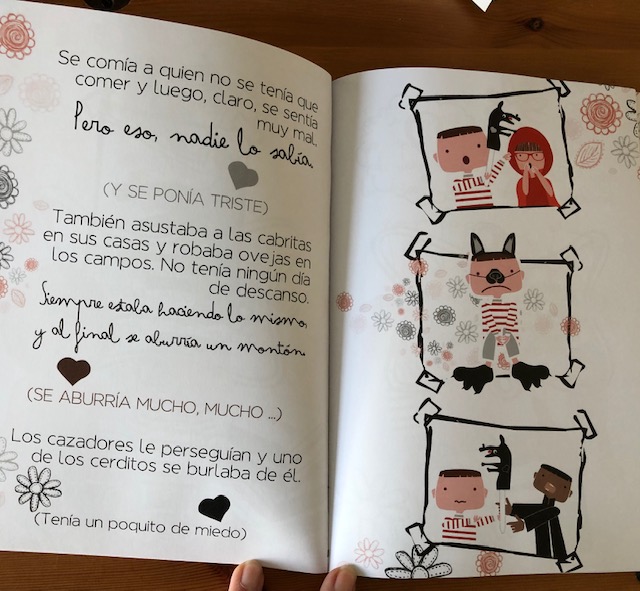 This book is all about that wolf but reveals another truth – that el lobo de los cuentos doesn't actually enjoy being bad. What happens when he decides to do exactly the opposite of what is expected from him? He says hello to Caperucita Roja, he gets chased by the cerditos and instead of scaring the cabritillos, he swaps recipes with their Mum.
In the context of this change of character, el lobo discusses emotions and feelings with his fellow characters and discovers empathy. The book finishes with some activities to help children discover and explore their emotions with some cut outs to use just like el lobo does in the story.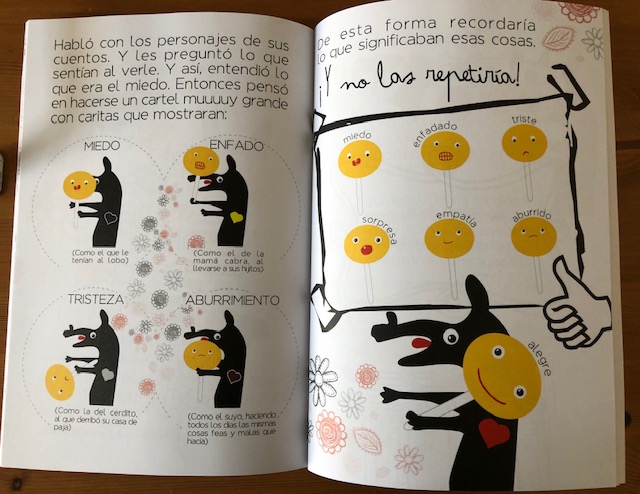 It's a short story and I think it's great as it shows a different side to the traditional stories – why should the wolf always be the baddie?- but also has important messages about our feelings and emotions. Most importantly I think it explores how we can get stuck in a pattern of behaviour that we don't like, and that it is possible to break the cycle. I think the pictures in the book help this message get across to children as the characters are all depicted as small children in masks playing the parts.