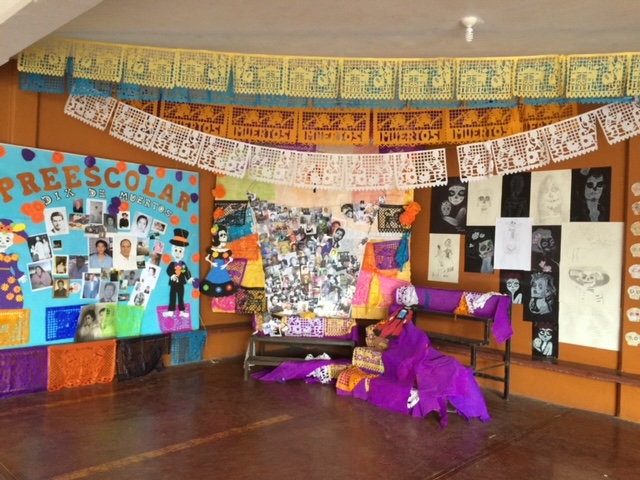 Films like Coco (watch it here), The Book of Life (trailer)and even James Bond have made this a festival that is much more well known than when I began teaching many moons ago!
*This is compilation of previous posts plus a couple of new ideas!*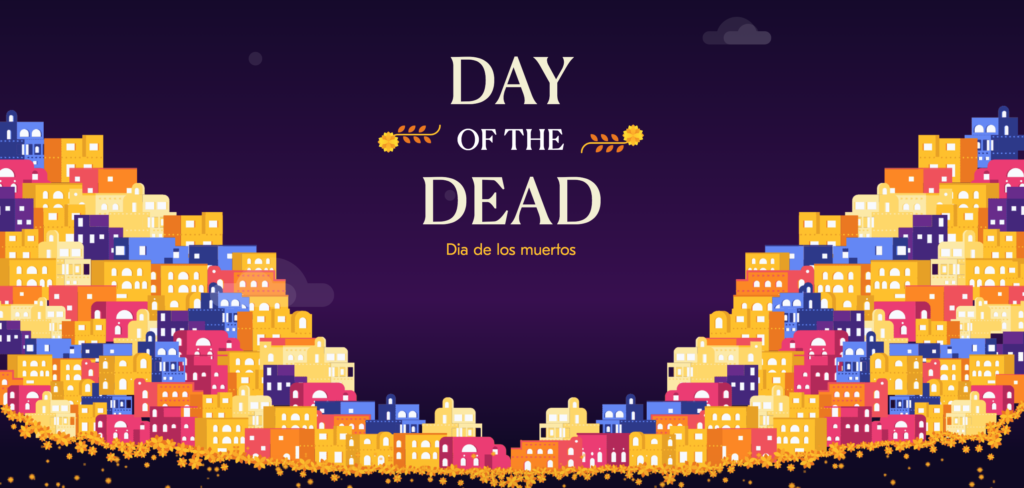 This website is new and I love it! https://dayofthedead.holiday/ is well presented and comprehensive in explaining the festival – when, where, why, who and how – as well as offering ideas for how you can celebrate including make up tutorials, craft ideas and recipes.
National Geographic is worth looking at for images, a succinct explanation, questions and a glossary for children https://www.nationalgeographic.org/media/dia-de-los-muertos/ and also here.
And also this which is not "child" specific.
This video is a helpful video that explains what happens during the festival, full of vocabulary and presented in steady clear Spanish.
And this one colourfully explains how indigenous festivals became mixed with catholicism to make the festival as it is today.
Finally I want to point out the Rockalingua song that has proved popular with my pupils in recent years. If you go to their website you can watch a video of the song as well as download the words, worksheets and other materials for free.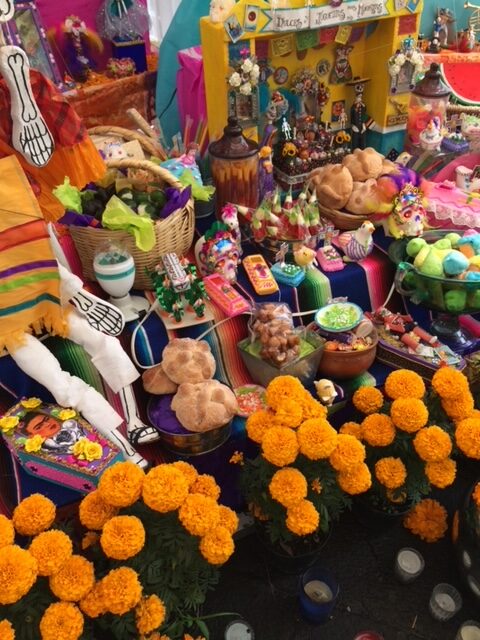 I've shared ideas on this theme before; if you click on the images below, they'll take you to the posts!
---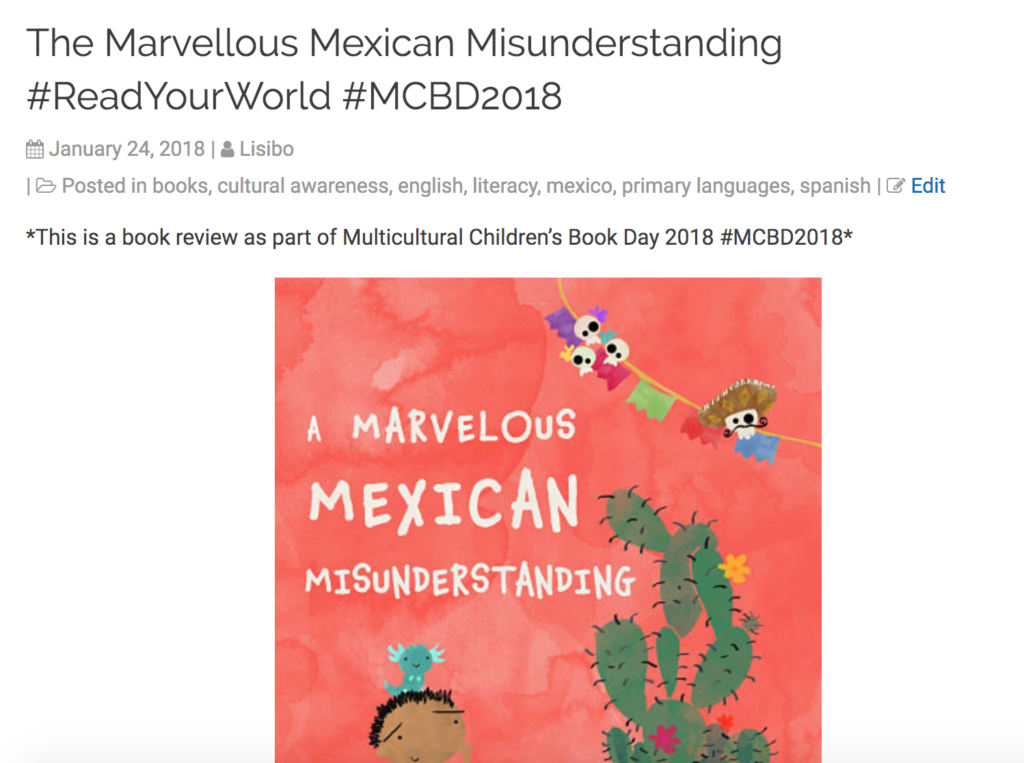 ---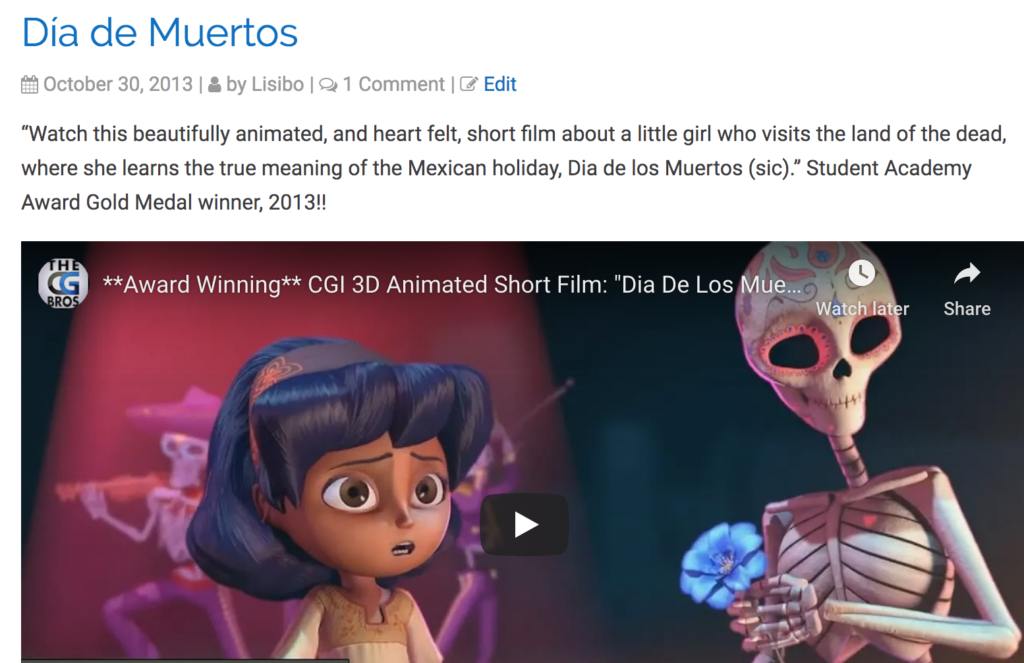 ---
---
An interesting news article about changes in the way Día de los Muertos is celebrated, and how it's moving from private to more public. I was certainly struck when I landed in Mexico City on October 31st 2015 by the exuberance and spectacle of the street celebrations but also by the quiet of the personal celebrations by individuals on the subsequent days. I think there was a Halloween/Día de los Muertos divide going on, but that was my perception. Let me know your thoughts in the comments.