Young Language Learner Award 2023 launched #YLLA2023
May 5, 2023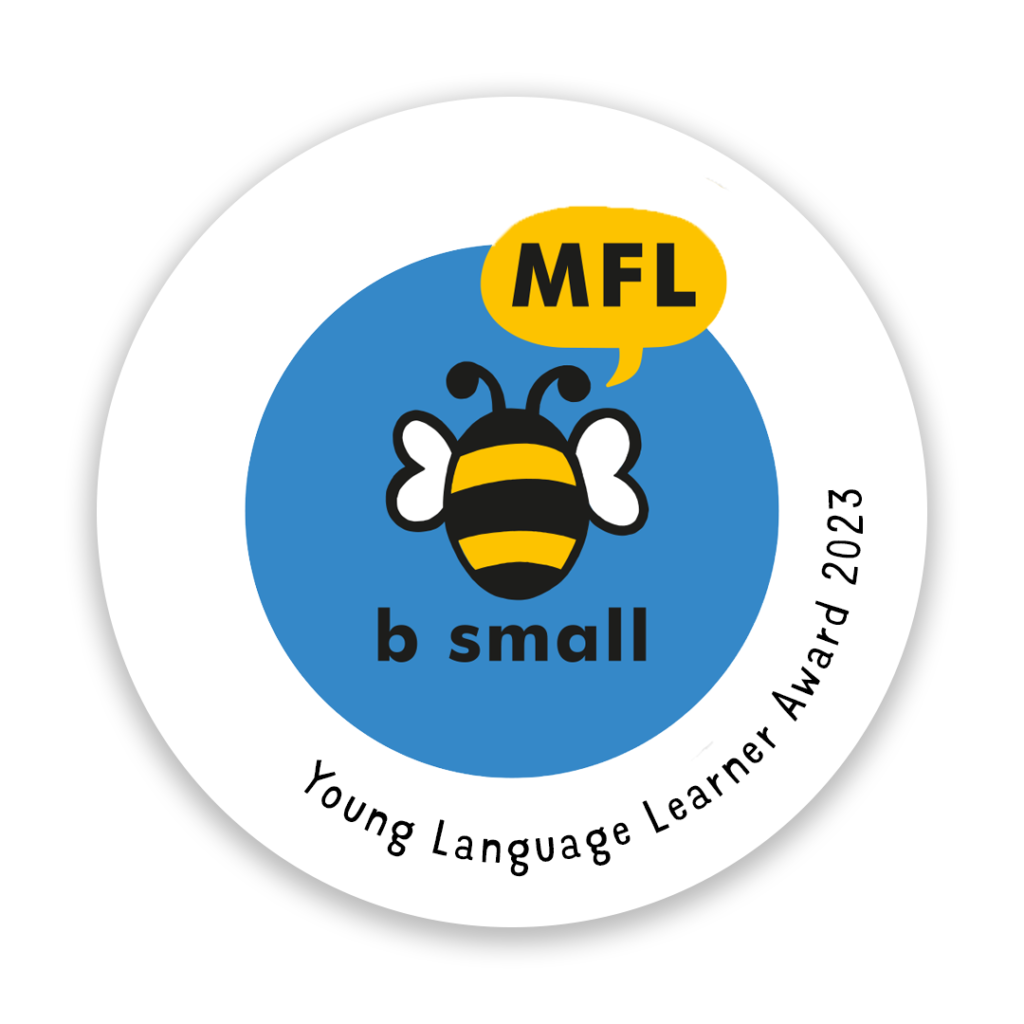 After the success of last year's competition, the bSmall Young Language Learner Award returns.
This year the theme is…

Children aged 6-11 are invited to submit a story written in a language other than English. On the website https://bsmall.co.uk/ylla  you can find template, notes for teachers/ parents/ tutors and a downloadable entry form for entrants to submit the finished story.
Winners will receive books from the bSmall and the opportunity to have their work published in PDF form on the website.
The closing date for entries is Monday 5th June and winners will be announced on June 26th.
You can read about last year's contest and see the top three entries in this post

Once more I've been asked to be on the judging panel. I'm really looking forward to reading all the entries. So, if you're looking for a way of celebrating the coronation in class, or you fancy supporting your class/children in writing a story about celebrating a festival, a birthday or special event, why not join in the challenge.
Good luck!