Ideas for National Poetry Day
October 6, 2021

Tomorrow (Thursday 7th October) is National Poetry Day.
Here are some posts from this blog that might be helpful!
Lots of ideas from National Poetry Month including different types of poems, different ways of presenting poetry, and also some examples of poetry to music. http://lisibo.com/2013/04/national-poetry-month-spanish-ideas/
Ideas from the poetry of Gloria Fuertes including a couple of examples, and links to other poetry and ideas. http://lisibo.com/2017/05/lee-con-gloria-fuertes/
And one specific poem – Doña Pitu Piturra – that I used again with my Y3 pupils last year. http://lisibo.com/2011/07/dona-pito-piturra/
A series of poems from books I've recently purchased:
Un paisaje para que lo pintes http://lisibo.com/2021/02/un-paisaje-para-que-los-pintes-gloria-fuertes/
En un país mágico http://lisibo.com/2021/02/en-un-pais-magico-gloria-fuertes/

A post about writing simple poems about seasons using colours and simple adjectives http://lisibo.com/2014/06/seasonal-poems/
If you'd like an Italian poem check out the one about tomatoes on this post http://lisibo.com/2019/08/books-from-italy/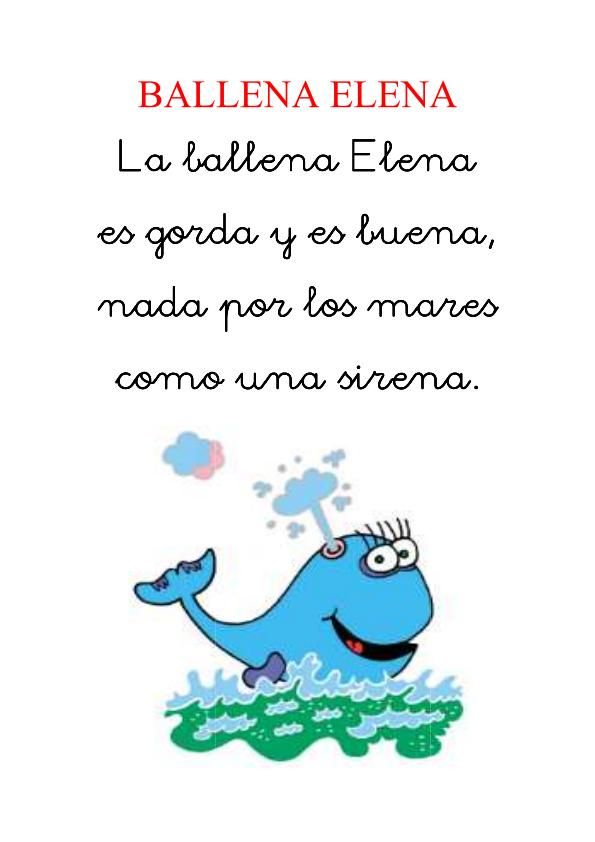 Don't forget, poetry isn't just for one day a year!