Going Loco at "Acapulco"
October 28, 2020
|
Posted in
ALL
,
books
,
grammar
,
icu
,
phonics
,
primary
,
primary languages
,
rhymes
,
songs
,
stories
,
vocabulary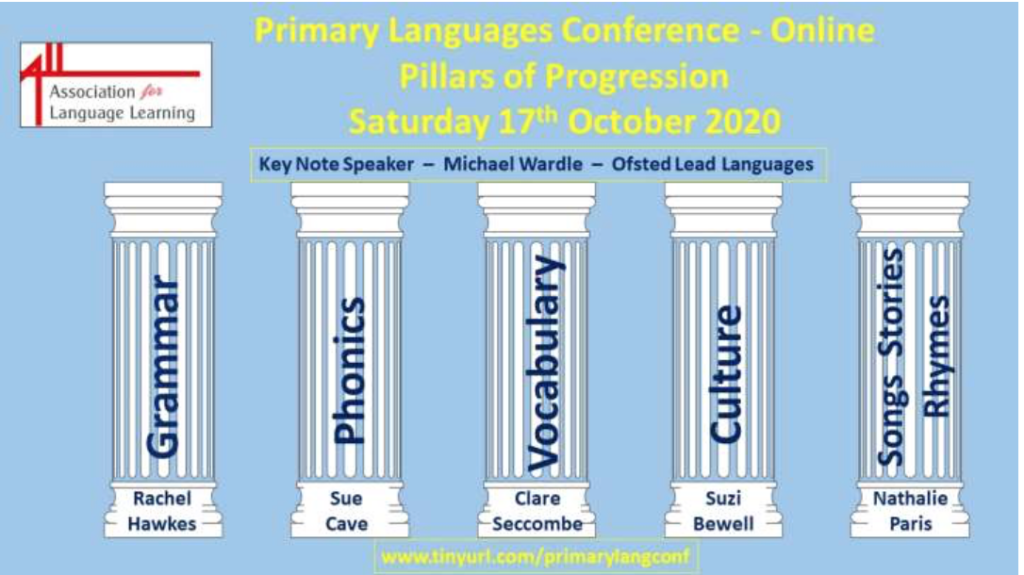 In these strange times, the online conference is the way to go and thus I sat down at my laptop, coffee in hand and attended the ALL Primary Languages Conference a couple of weeks ago. Nicknamed 'Acapulco' by Steven Fawkes (there was a reason but nobody can recall what it was!) the conference was based around five pillars as can be seen from the graphic.
Others have shared their takeaways already, including Nathalie aka Nattalingo, as well as their presentations (Suzi's is here) and I thought I'd share mine in the form of my sketchnotes.
Disclaimer: I had to 'leave' early so I'm afraid I didn't do one for Suzi's session nor Nathalie's but you can access their slides at the link above!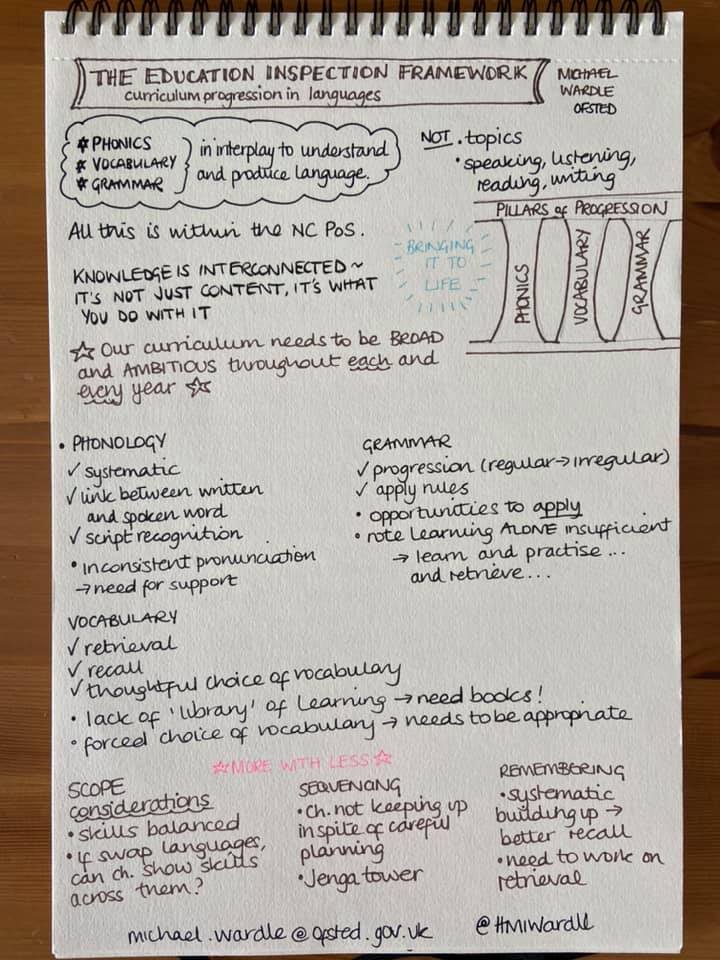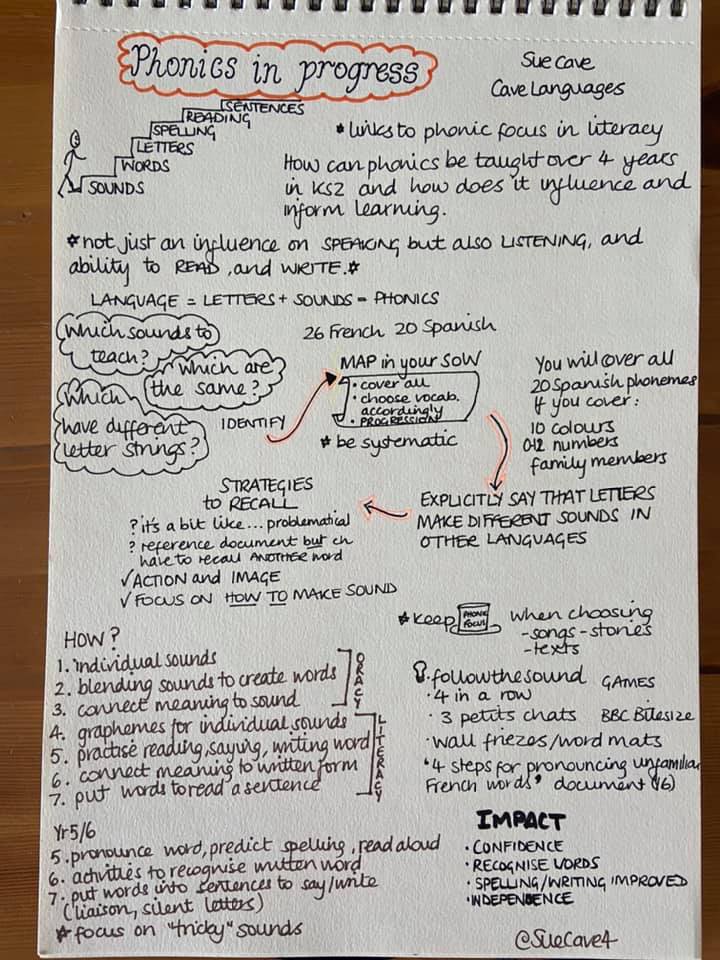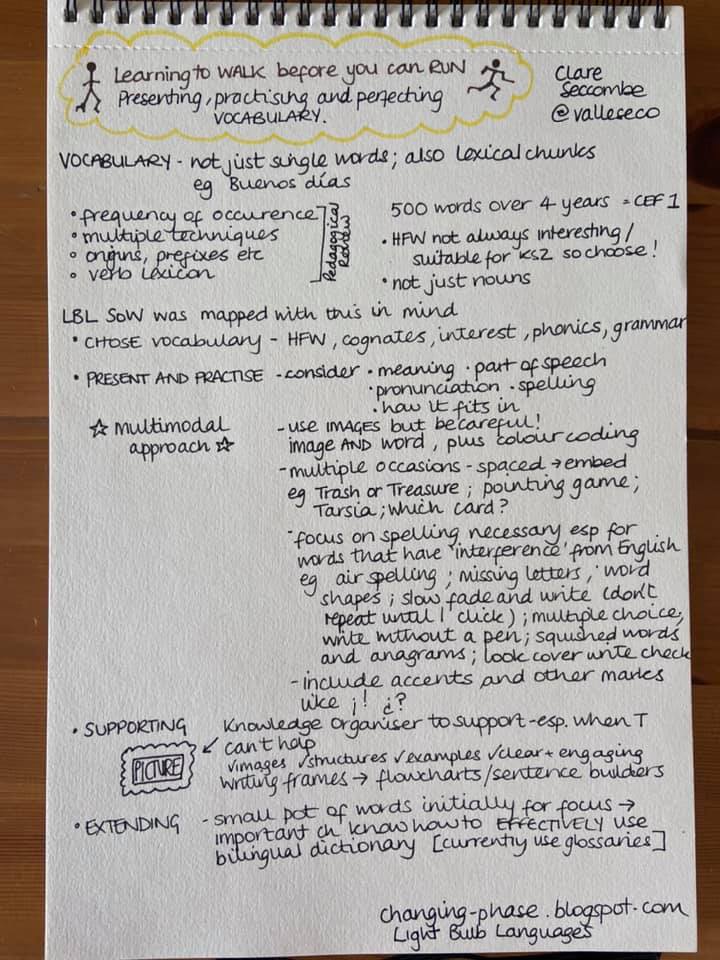 An excellent conference and really well organised. Not only were the sessions great, the chat was good too with ideas flying so fast it was sometimes hard to keep up with it all! I recommend that you sign up to ALL as there will be future events for members, specifically designed for primary called PHOrum and they will be quality events! You can find out how to join here and also about the other benefits!