Sharing my books
January 21, 2019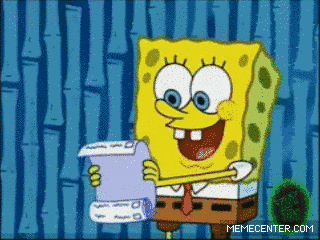 When we moved to Switzerland seven years ago, I had no job and no idea if I'd need my large collection of books. We decided not to take them all with us in the first instance so I started to make a list of them all whilst selecting some favourites that I couldn't leave behind. The list stayed on my iPad and I forgot it was there.
Last summer I decided that I needed to work out how many books I had and list them somehow in some semblance of order. So I started a few Google Docs so that each time I purchase new books I can add them easily. And Google Docs have the added bonus that I can share the links so others can see too.
I've added the title of each book, the format and an idea of what the book is about and/or links that could be made to topics or to other curricular areas. Sadly it's not searchable but you're quite welcome to have a look!
Ideas:
If you're looking for books on a topic, have a browse.
If you want ideas of books to purchase.
If you're not sure about a book's suitability, check and see if I've got it, and ask my opinion, or for a look. (I'm happy to do either!)
If you're starting teaching a language and are looking for ideas.
If you just want to be nosey, go ahead!
So here are the links:
Spanish fiction
Spanish reference and non fiction
Spanish rhymes, poems, plays and puzzles
French
German
General ICU/GL/International/language promoting
Let me know if you find anything interesting or helpful!