La lotería de Navidad
December 22, 2015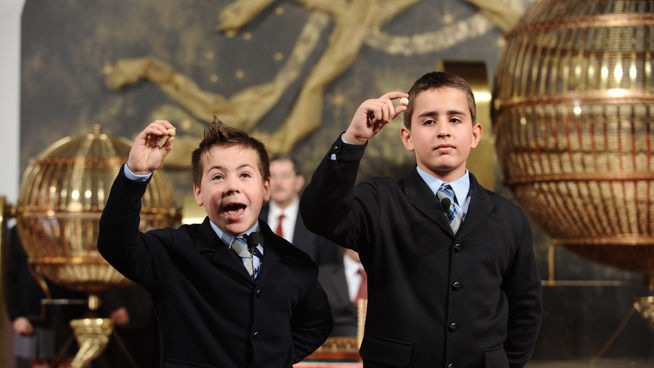 For many, Christmas in Spain really starts today with El Gordo, the special lottery draw.
The prize is big and, unlike other lotteries, it is not won by a single person but shared amongst thousands of people. Also, unlike other lotteries,  the numbers are sung by school children as you can see in this clip from the BBC.  
"You don't buy it you don't win…simple as that" said Costis Mitsokakis the only man in his village not to win four years ago. I wonder if the makers of this year's advertisement had that story in mind when they came up with the story of Justin?
I love this video and used it in assembly a few weeks ago to talk about giving without expecting anything in return.
Stop press:
The winning tickets for this year's El Gordo was sold in Roquetas del Mar, Almería. You can watch the whole thing here on the El País website. The winning number — 79140 — appeared on 1,600 tickets, with each ticket holder winning 400,000 euros.