¡Chocolate!
January 4, 2014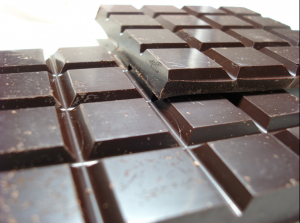 Chocolate by John Loo
As if we're not fed up enough of it by now, I thought I'd share a few simple activities on the theme of chocolate!
Here's a video of a song called Uno, dos, tres, chocolate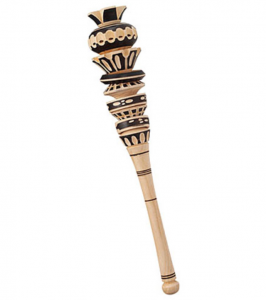 It's a variation on my favourite rhyme –
Uno dos tres CHO
Uno dos tres CO
Uno dos tres LA
Uno dos tres TE
Bate, bate, chocolate
Bate, bate, chocolate
Actions – count on your fingers for the first 4 lines then rub hands together to mix the hot chocolate with the molinillo. I like this rhyme as it's simple, has actions and allows a bit of cultural explanation about chocolate originating as a drink in South America and being brought over to Europe by explorers.
If you want to show children what it looks like, here's a short video clip
And then there's this game that was introduced to me by Garry Mills at ILILC
It can also be played in pairs as a clapping rhyme.
Try it – it's quite tricky and great for coordination!
And if you fancied making something, why not try some thick Spanish 'chocolate caliente' (here's a recipe) and even more adventurous – some churros (recipe)