TeachMeet International – Games to learn
April 20, 2013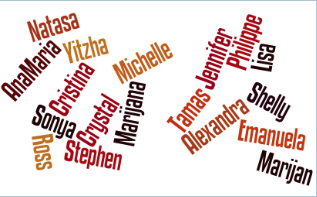 I've just finished presenting at TeachMeet International, an online Teachmeet bringing together educators from across the world. Unfortunately the meeting was blighted by technical issues but we managed to get around them in various ways in order to share our ideas and experiences.
My presentation was on using games in language learning. I talked about games that are easy to organise, games that take you out of the classroom and then moved on to talk about two apps – 4 Pictures 1 Words and PicCombo that I think are really useful for vocabulary at an intermediate/advanced level.
Below is the Slideshare and you will be able to see it and other presentations (hopefully with sound!) soon via the link that will be posted on the TeachMeetInternational website.