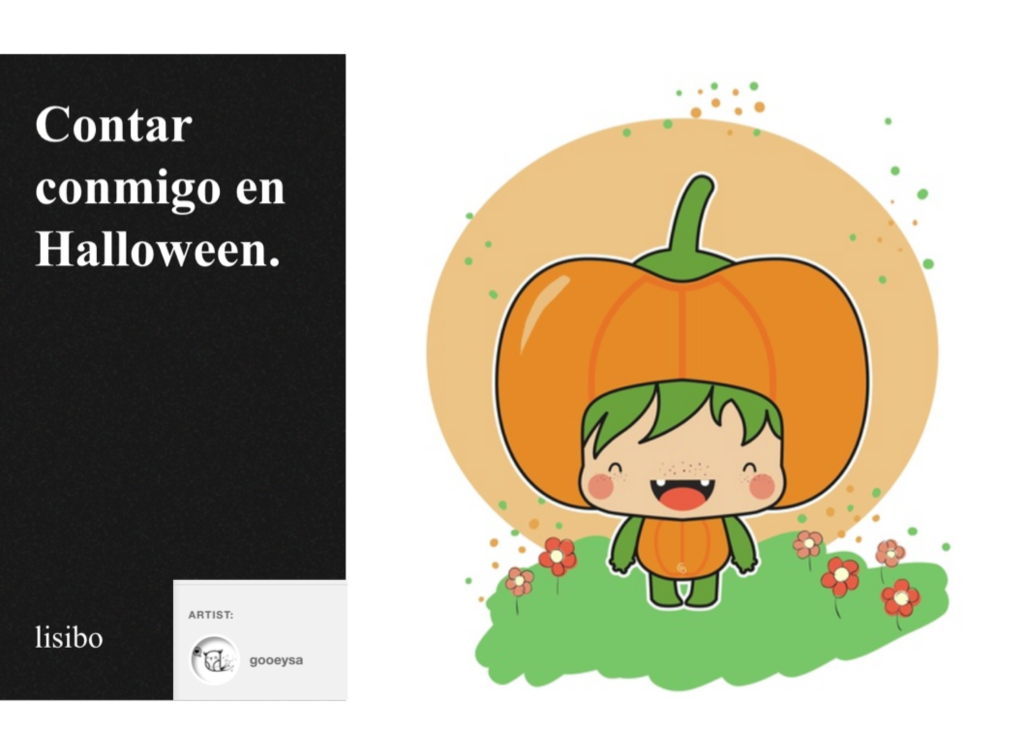 A new Storybird that has not been seen previously, especially for Halloween – and specifically written for RGo at WCPS ;o)
Count with Calabaza (Pumpkin) from 0 to 9, and then find the Halloween objects in the story.
Hope you enjoy it!
UPDATED October 2020
Storybird have changed the ability to share so here it is narrated as a PPT.